Address
PO Box 0266 Marysville,
WA 98270
The Outdoor Line Radio Show
Show hosts Tom Nelson, Rob Endsley, and Joe Pyburn provide weekly outdoor content and humor to over 100,000 listeners every month on The Outdoor Line radio show on 710 ESPN Seattle. The show is live each and every Saturday from 6:00 to 8:00 a.m. and provides up-to-date fishing and hunting news, reports, reviews, call-ins and everything else a sportsman needs to stay current in Washington's ever-changing outdoor world. The show is uncut and only slightly filtered and when these three rather large opinionated men get in the same studio on Saturday morning, well, you just never know what might happen.
For over a decade the Outdoor Line has been keeping sportsman in the loop in the Pacific Northwest!
Why advertise on The Outdoor Line radio show?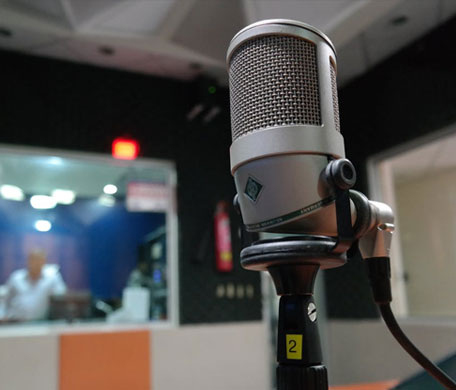 The Outdoor Line provides relevant outdoor content each and every Saturday to the more than one million sportsmen in Washington state.
The Outdoor Line broadcasts every Saturday morning from 6:00 to 8:00 a.m. over the booming 50,000 watt 710 ESPN Seattle antenna covering the 13th largest media market in the country.
Radio advertising can be adjusted quickly to promote upcoming sales, events, or the introduction of new products to the marketplace.
Radio has the ability to connect with people emotionally, creating a better sense of trust, honesty, and reliability.
The Outdoor Line is people talking to people. It's live, it's real time, and it's interactive! Radio is the second most used media in the United States
The Outdoor Line podcasts
Can't listen live on Saturday mornings? No problem! Catch the latest Outdoor Line podcasts on 710sports.com, on TheOutdoorLine.com, or on iTunes where they are updated every Saturday morning after the show.   
E-mail Tom Nelson to learn how you can market your outdoor product or business on TheOutdoorLine.com now!